HOUSE CLEANING SERVICES IN MELBOURNE
House Cleaning Services In Melbourne is very important for your Home or Apartment to look gloomy and welcoming
Regular Cleaning Services
Our house cleaning services are designed to help you enjoy more free time with your family and friends.
End Of Lease Cleaning
Moving out to a new place could be hard task, especially when you have to clean the entire home
One-Off Cleaning
There are a variety of different reasons why you may need a one-off clean, but do not worry we are here
Life can be so easy
We are proud to offer high quality House Cleaning Melbourne and personal service that delivers excellent value for money. Our reputation is built on the fact that we go the extra mile to make sure we always deliver the cleaning service we promised
Domestic cleaning at fantastic prices. Our team will make sure to turn your house or apartment into a spotlessly clean place. We will review the area in detail and develop a strategy to do the best cleaning possible and to reach areas that never get attention.
We will clean from front door to the back door, even those that are often out of your reach. Starting from your kitchen to the bathroom, we can clean every corner of your home.
We want to help you relax and have a little peace so you can spend better quality time with family and loved ones. We will turn your home into a spotlessly clean place.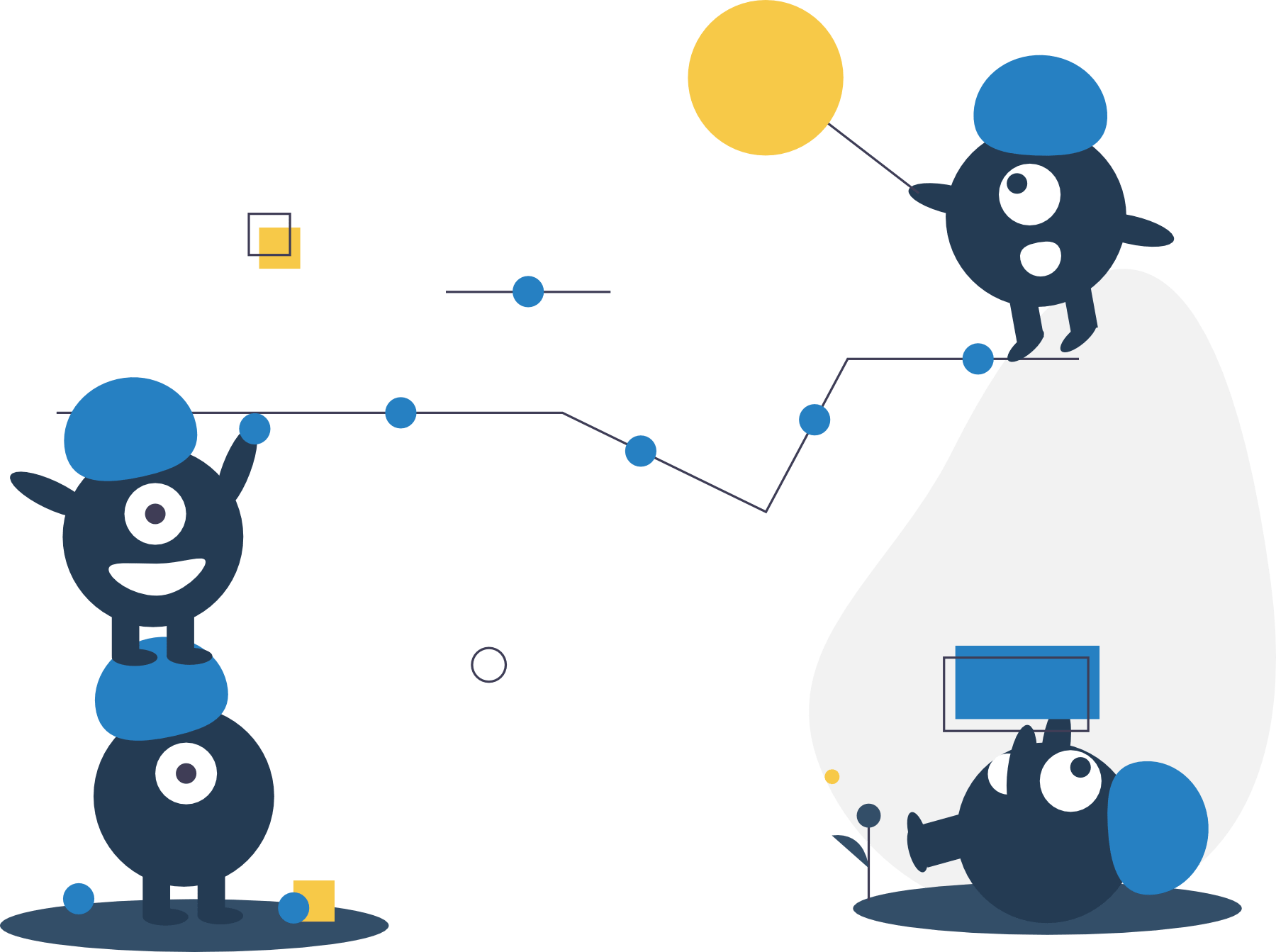 01.
Trained professionals
Highly trained, certified and most qualified cleaner.
02.
follow client payments
We secure in any way your personal information.
03.
Saving money
We will always save you money.
04.
Police check
All our cleaner are fully police checked